Your training starts here
Here at N-Hance, our corporate team takes pride in helping our franchisees grow. We've come to understand that it's the 180+ franchise owners keeping us in business and we make ourselves available to them all hours of the day to provide the assistance they need.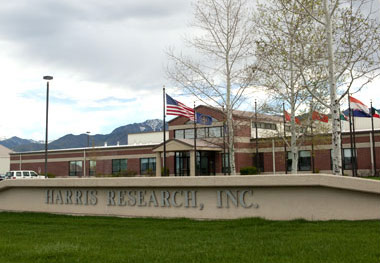 With 15 years in the industry, we know that we have both the experience and the procedures that allow franchisees to be successful. We've worked our hardest to create a system that works, and we'll do all that is in our power to make sure that we can keep up those standards and successes in the future.
Training at headquarters
After purchasing an N-Hance business, new franchisees will attend an intensive 10-day hands-on training course at our corporate headquarters in Logan, Utah. At the Logan training, franchisees can expect to learn everything from tricks of the trade to best practices for marketing, sales, and general operation of their business.
"N-Gage" business coach
During your first full year of owning your N-Hance franchise, you'll be assigned to a personal "N-Gage" business coach to help you navigate the waters of entrepreneurship. Even after the first 12 months of your participation in our franchise program, our corporate team travels all over to different franchise "hubs" to provide continued personalized coaching.
Franchise reports
Each month, we also gather individual franchise data from each franchisee. This data is analyzed, and the franchisee is given a feedback report that helps them identify areas where they can improve, as well as areas where they excel in comparison to others in the N-Hance network.
The Next Step
N-Hance is looking for dedicated individuals to start new franchises in their areas. Ready to take the next step? Click below to request more information and to get in touch with an N-Hance expert!